Begins Friday April 26 at 7:00Pm
Bikes on the Bayou celebrates motorcycles, bicycles and scooters in Eleanor Tinsley Park and along Allen Parkway. This all-inclusive festival will bring together all two-wheeled enthusiasts to celebrate music, culture and their riding communities. The three-day event will also provide motorcyclists the opportunity to participate in cruises throughout the festival space and secure overnight parking on festival grounds. Event organizers have meticulously chosen music acts for the festival with different genres to reset the mood each day.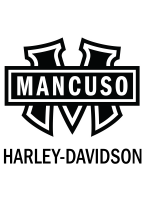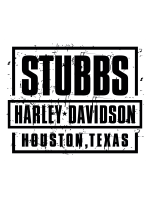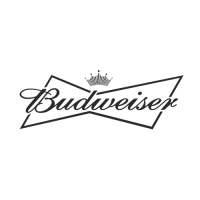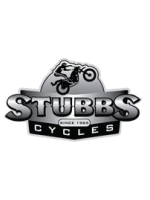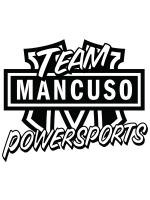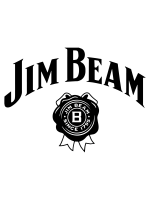 CODE FOR CHROME WINDOW COLOR
The festival is set in Eleanor Tinsley Park and along Allen Parkway to highlight Buffalo Bayou. Ten percent of each ticket sold will go directly to the Buffalo Bayou Partnership, the event's dedicated charity, to help preserve one of Houston's most iconic treasures after the devastation of Hurricane Harvey.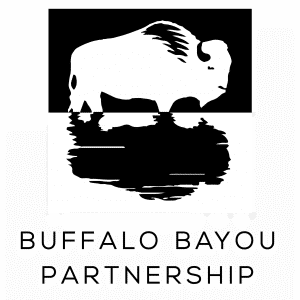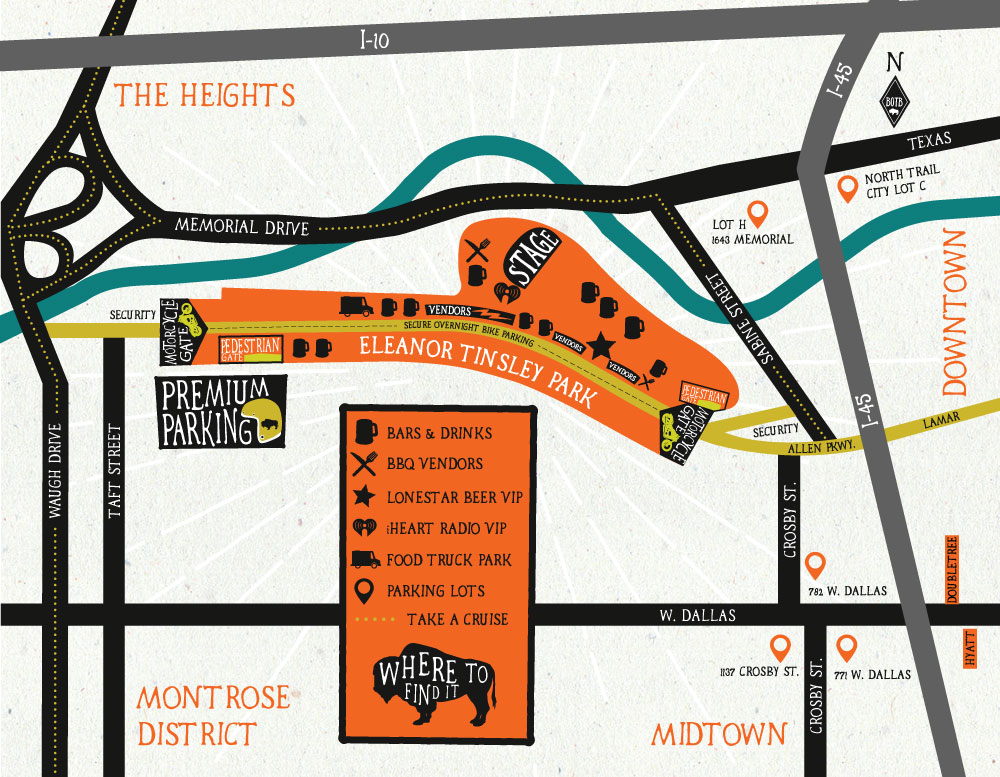 CLICK IMAGE TO VIEW FULL SCREEN